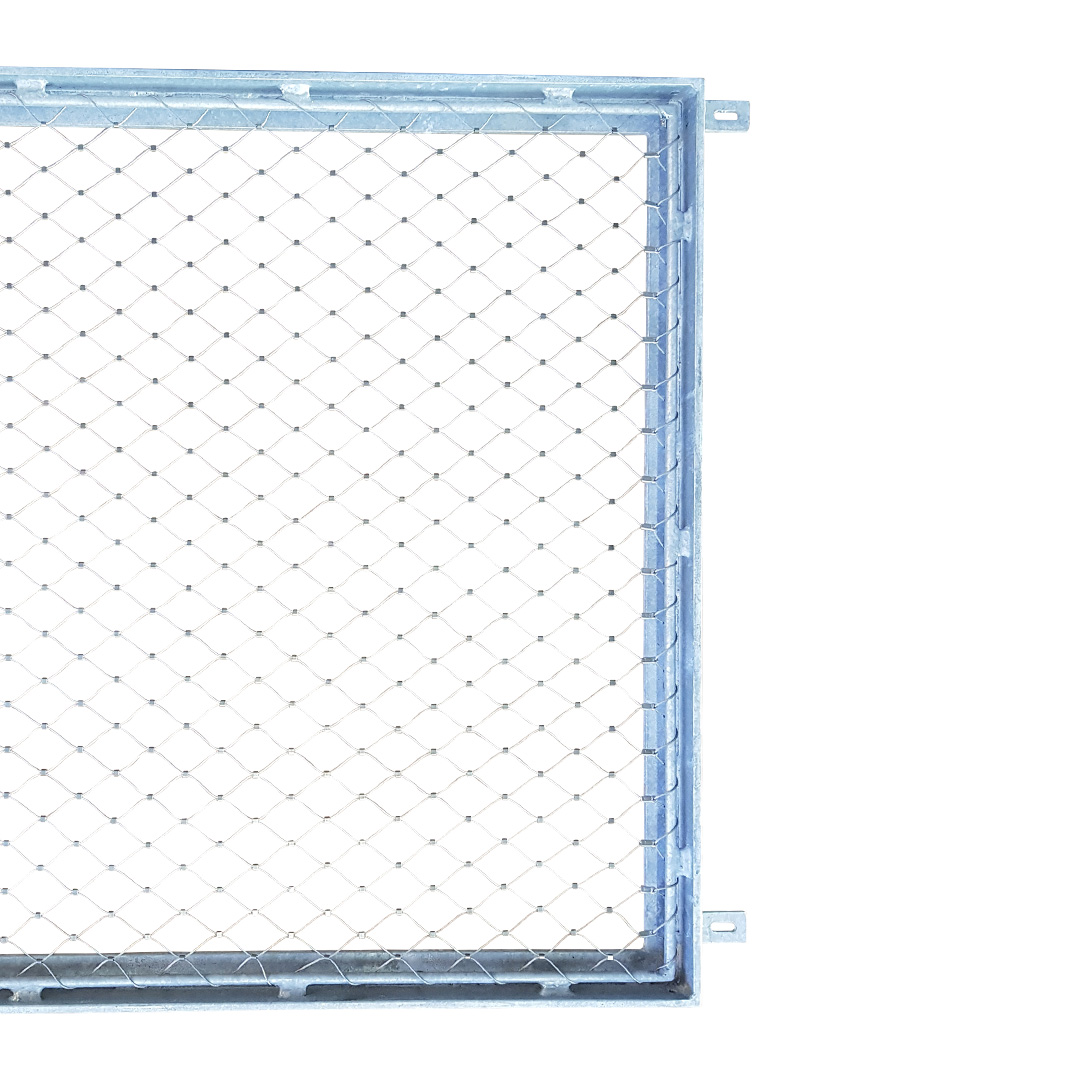 XT1 – your frames mounted by us
We install X-TEND mesh onto your frames in our work. The varieties are (almost) unlimited.
Also X-TEND coloured stainless steel cable mesh in almost every colour are possible.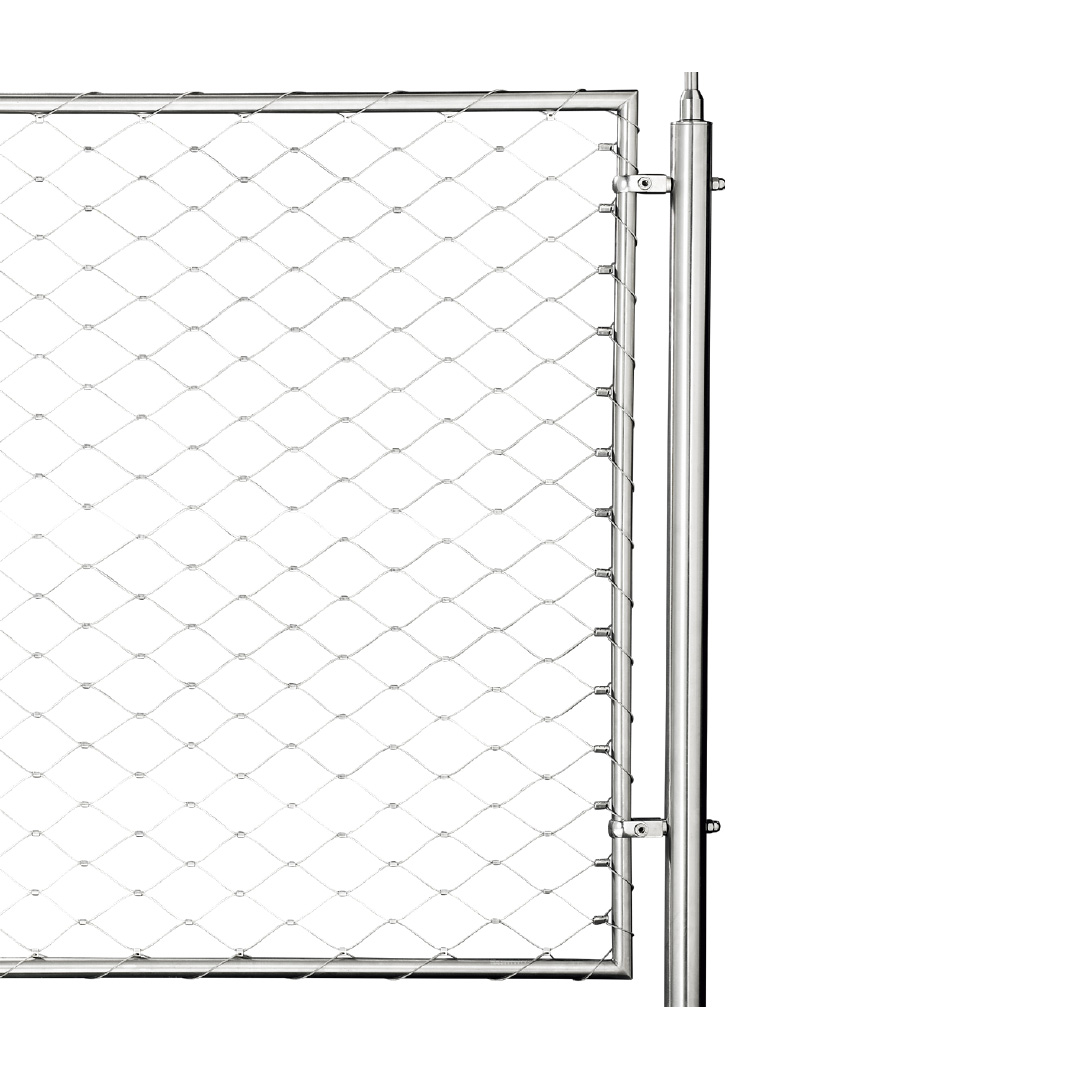 The XT2 system allows combinations with any balustrade structure, also for renovation of upgrading. Stainless steel Tabular- or retangular frames with X-TEND stainless steel cable mesh.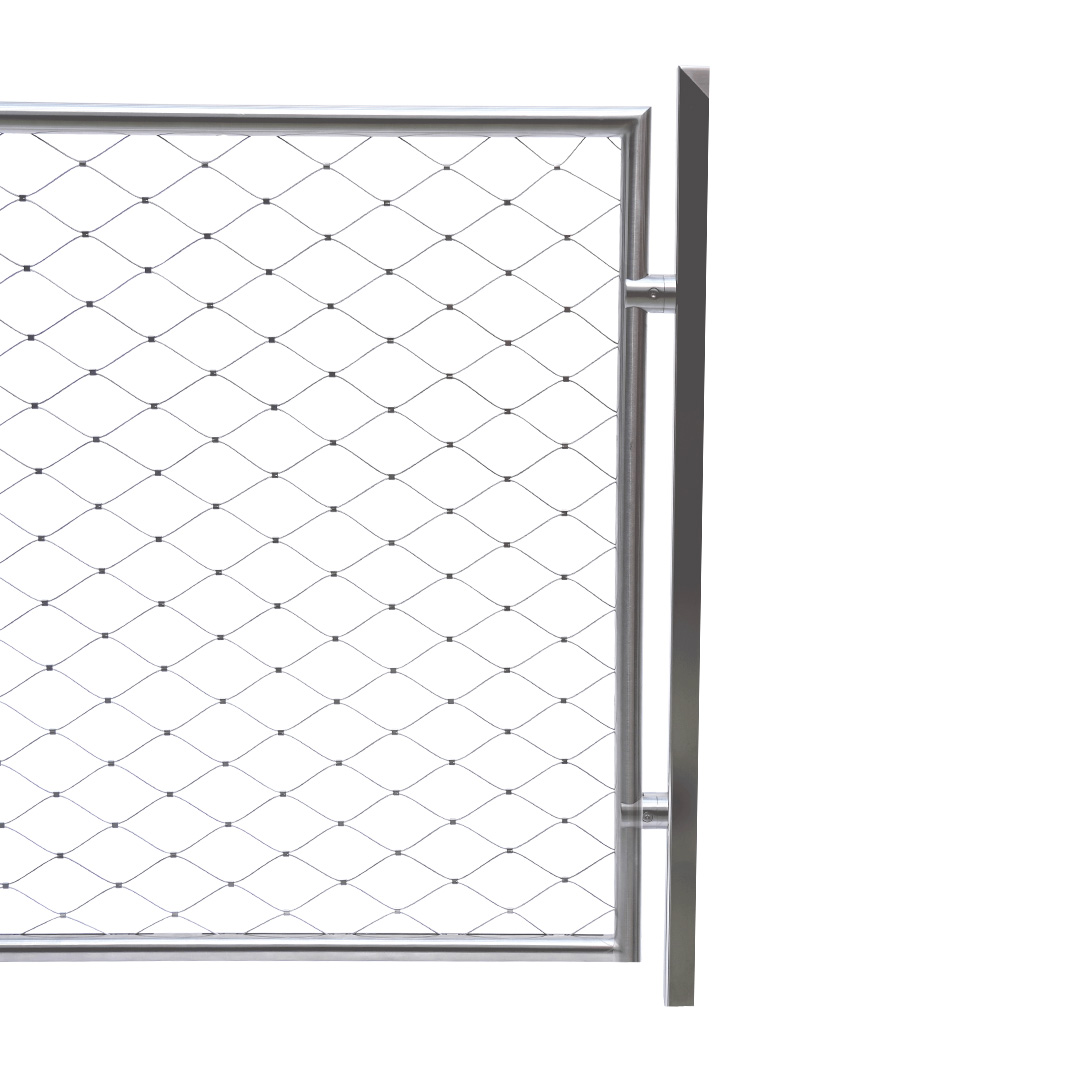 XT3 –
Contained all around
Custom-made welded frames of stainless steel slotted profiles.
X-TEND stainless steel cable mesh is held inside of XT3 frames made of slotted stainless steel profiles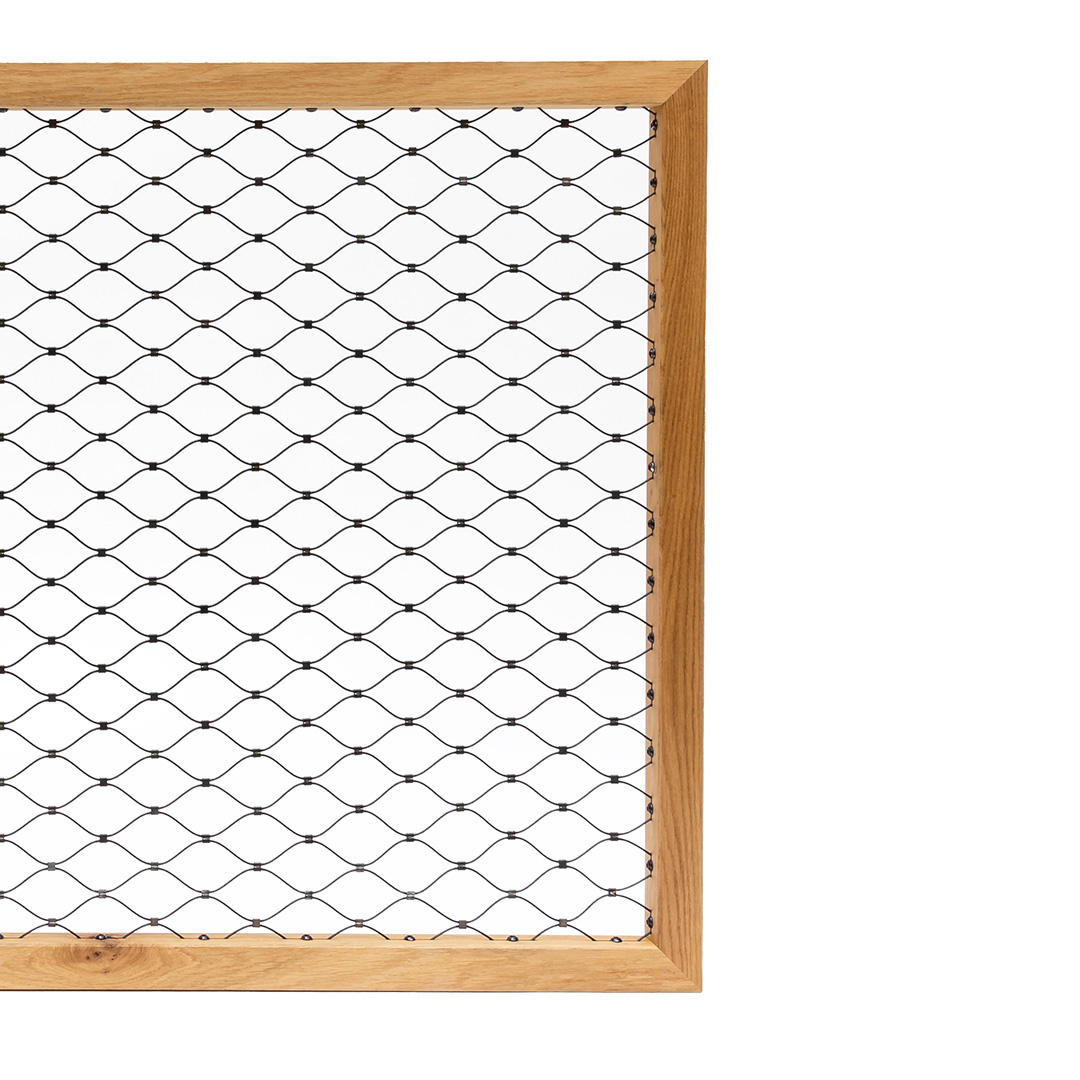 XT4 – Wood meets stainless steel
Solid oak timber frame combined with our X-TEND stainless steel cable mesh.
Elegant, shapely and natural – characteristics that the FRAMEWORKX XT4 combines. 
Frame Holder Tube Enclosing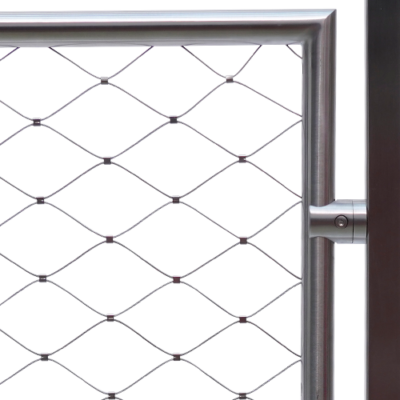 The comprehensive frame holders are optimally designed to connect your desired frame to your existing railing construction. The frame holder can be freely positioned on the frame and directly connected via the supplied M8 cylinder head screws.
Frame holder inside mounting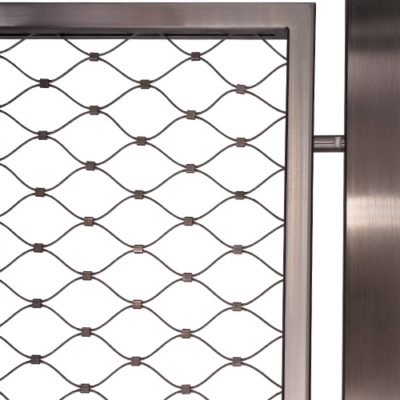 All frames of the XT3 product series can be connected to your railing construction in a seemingly invisible way. The frame holder runs into holes in the frame and is mounted from the inside.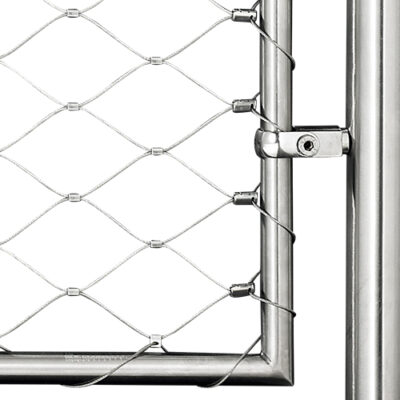 The U-bracket frame holder impresses with its classic design. Since the bracket of the holder once completely grips around the profile tube, high forces can be transmitted here. It is designed for tubes with a diameter of 21.3 mm.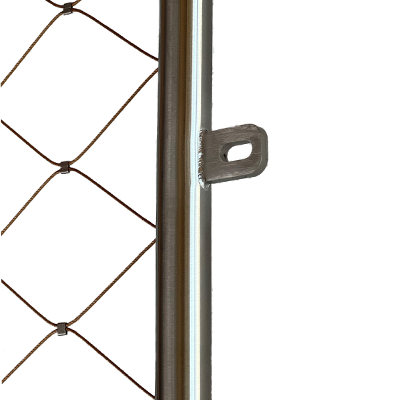 Either predefined standard lugs or customer-specific lugs according to drawing can be attached to the frame at any position as welded-on lugs. Curved lugs can also be realized.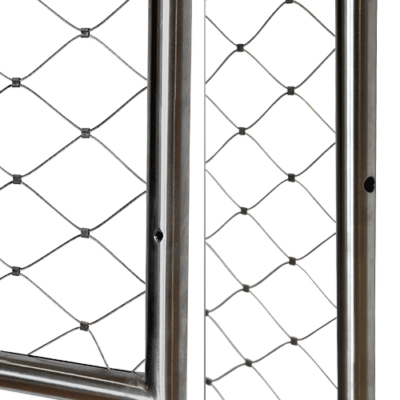 Flow threads in sizes M6 – M10 as well as holes with diameters 6 – 11 mm can be combined and positioned on the frame tube as desired. Thus, the frames can be screwed directly to a railing construction.
Your building project is in color? No problem! All frame holders as well as lugs can be delivered in your desired color. Please feel free to contact us.
Personal initial consultation
Phone: +49 (0) 7162 948 150 200
E-Mail: xtend@carlstahl-arc.com
Web: www.frameworkx.org