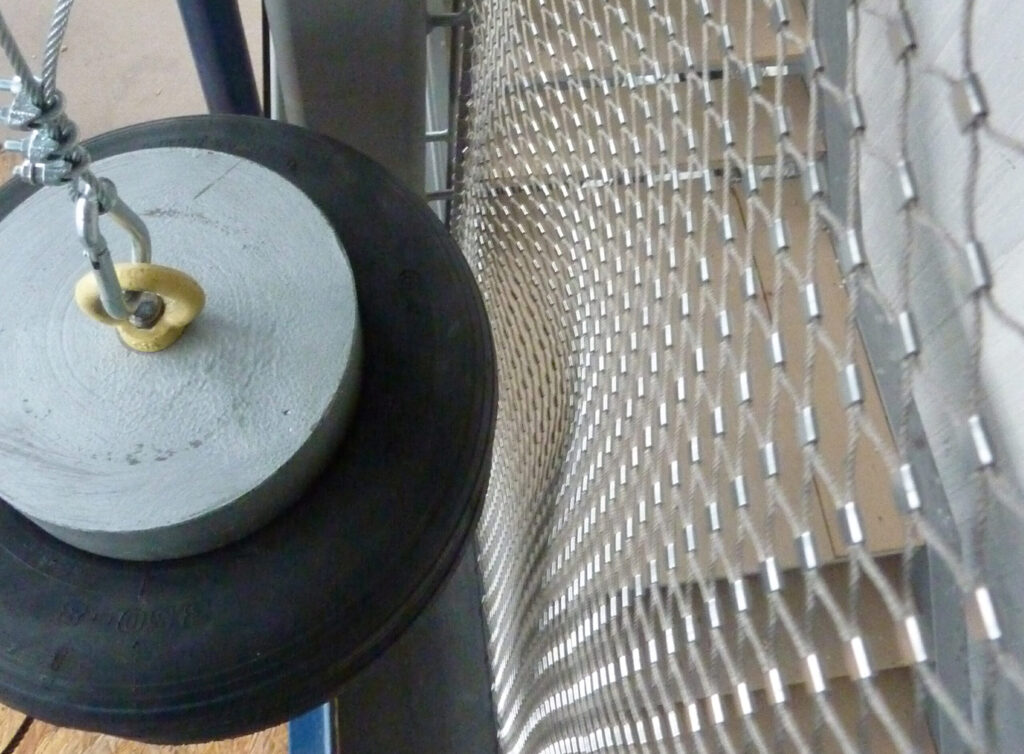 CARL STAHL ARCHITECTURE products undergo regular inspections by independent testing institutes. Within the scope of the technical approvals abZ 14.7-506 and ETA-22/0257, continuous factory production control is carried out in accordance with the test and monitoring plan, as well as regular monitoring by independent testing institutes.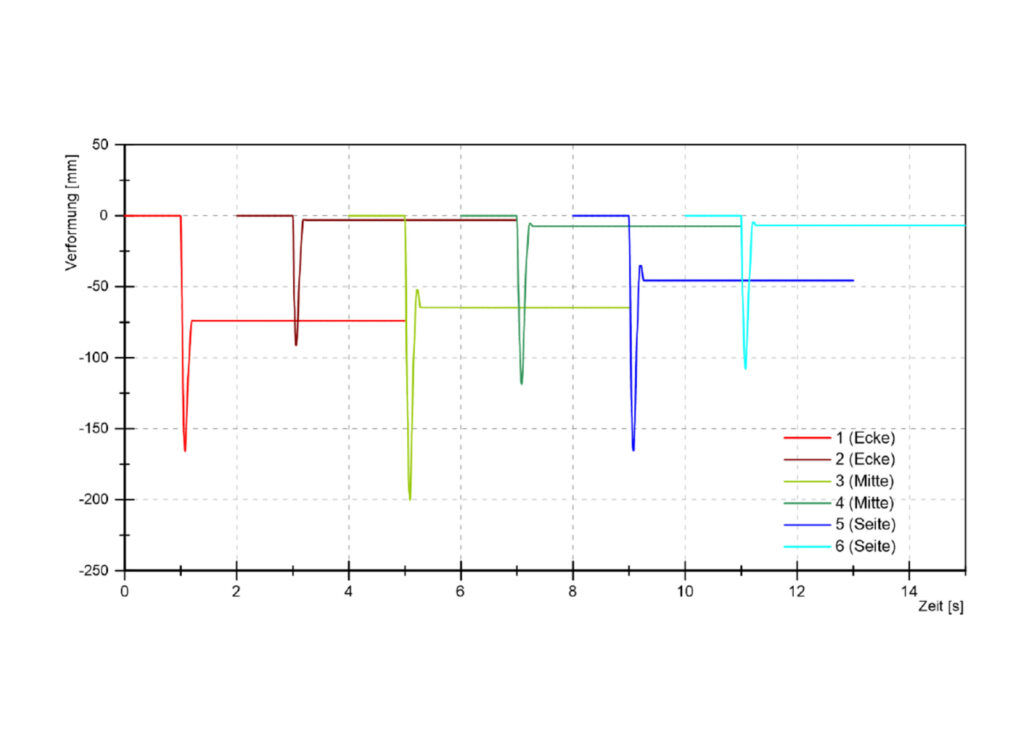 Static and dynamic strength tests
The german general construction approval as well as the European Technical Assessment for X -TEND determine the application details for vertical and horizontal fall protection and provide the basis for structural analysis of 2- and 3- dimensional X -TEND cable mesh applications.
We will be pleased to offer you the relevant statics by our experienced structural engineers.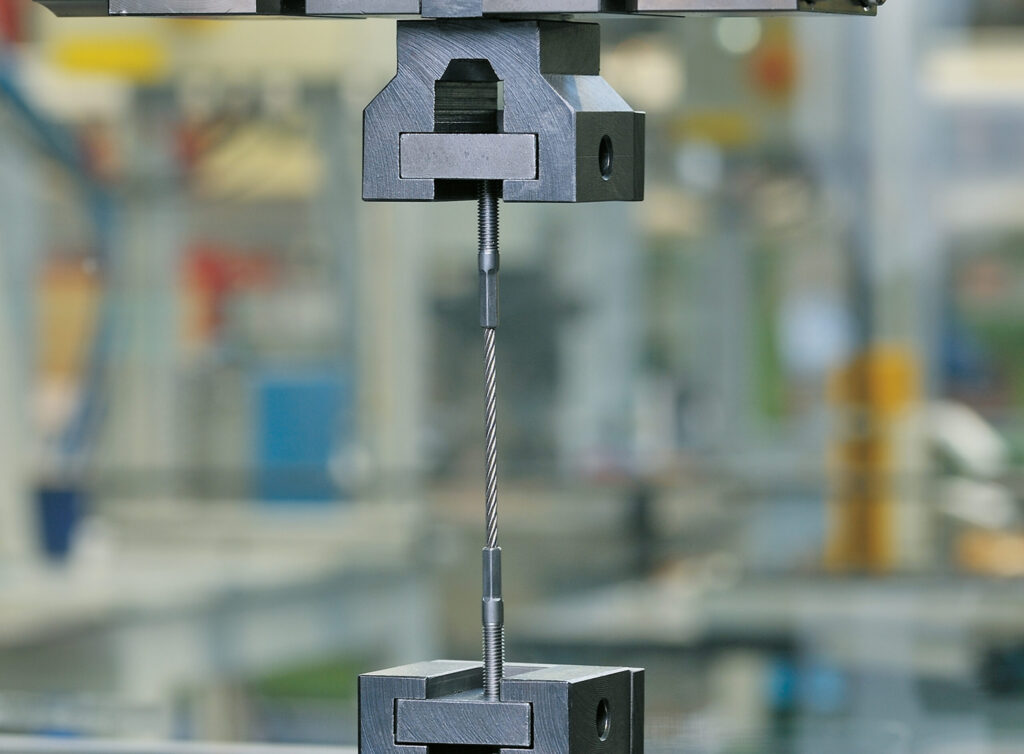 X-TEND® has been used for about 20 years in public areas and heavily in outdoor areas, especially for security applications. The cable net systems used can only be destroyed with special tools, which are usually not carried without an attachment.
In experimental laboratory tests on selected rope net configurations, manual burglary tests according to DIN EN ISO 1628 were carried out and resistance class RC3 was proven.
Tested safety has a number of advantages when it comes to planning and realising architectural projects. It speeds up the approval process for construction projects and reduces cost and effort during the planning phase.
Tensile tests and load tests are used to check the suitability for construction projects where the approval does not apply or where additional requirements have to be met.
Stainless Steel – A material for eternity
Already during the incoming goods inspection, all delivered materials are checked for the correct chemical composition and alloy states. This rules out the possibility of bad components being processed further. Processed surfaces are passivated again afterwards so that the stainless steel appearance is retained even after a long time. This ensures that no long-term damage can occur to the interior of the hollow profile due to water stagnation in the corners, even in outdoor areas. This is particularly essential for open frame profiles in outdoor areas.
Weld seam of an open frame profile after a salt spray test without (left) and with dip pickling process (right)